RPM Mega Bearing Blaster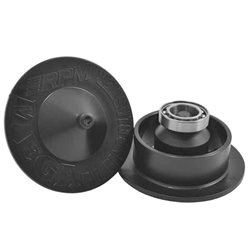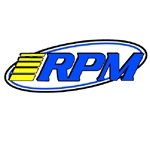 The RPM Mega Bearing Blaster takes up where RPM's original Bearing Blaster leaves off. The Mega Bearing Blaster can handle bearing sizes up to 1.25" (32mm) in diameter, meaning 1/5th scale R/C owners, roller bladers, skaters & skateboarders (using the immensely popular 608 bearing) now have the best option for cleaning bearings.


Tech Notes:

The

RPM

Mega Bearing Blaster works on bearings with a minimum inside diameter of 3/16" (5mm) and a maximum outside diameter of 1.25" (32mm).