AKA EVO Typo 2.4" Rear Buggy Tires (2)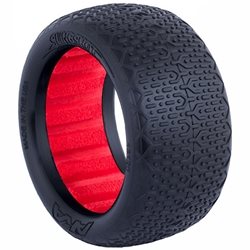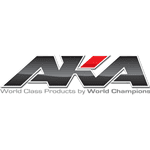 The TYPO is a very low tread pattern that has been optimized for hard-packed indoor tracks. The new carcass features the 1:8 style bead, a refined tread profile, and is available in our race proven Clay and Super Soft compounds.

Included:
-One Pair of Tires and Inserts
-1:10 EVO compatible only!