Parma PSE FasBurgandy Faskolor Lexan Body Paint (2oz)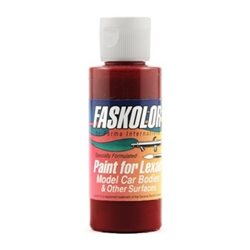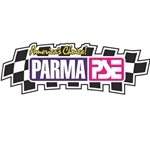 Faskolor is a Water-based, non-toxic hobby paint that is specially formulated for clear lexan surfaces. It actually becomes part of the body when brushed or sprayed on! Available in brilliant mixable colors, in 2 oz/60ml bottles.
FEATURES:
Fuel-Proof, Water Based Formula For Easy Clean-Ups. Many Colors For Painting Slot and R/C Car Bodies, Plastic Models. Pinewood Derby Cars, Boats, Scenery, Signs and Ceramics. It remains flexible and resists cracking, chipping and impact damage. Can be used with any air-brush that delivers over 40 to 70 psi, and Uses a MEDIUM tip.