Mugen Seiki "Short" Fuel Filter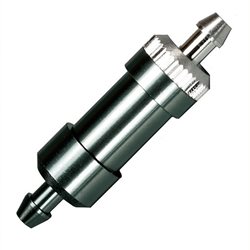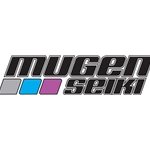 This is the optional

Mugen Seiki

"short" fuel filter. This will work with buggies for either fuel filtering or increasing fuel volume. Also often used on the exhaust pressurization line to help keep fuel from running out of tank into exhaust pipe during roll overs.