HPI Racing 70 Ford Mustang Boss 302 Body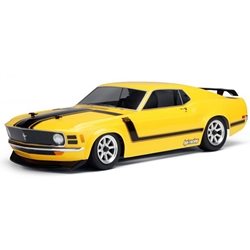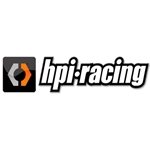 The 1970 Ford Mustang Boss 302 body from HPI Racing brings one of the most legendary muscle cars to the RC Vintage category. The BOSS 302 is one of the most famous American street cars ever produced, as well as a dominant force in the Trans-Am series from the early 70's.
Please note: All bodies are sold in crystal clear Lexan and are painted for advertising purposes only.