PROTOform 200mm Pro-TC Sedan Wing Kit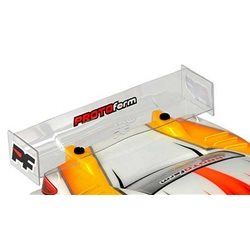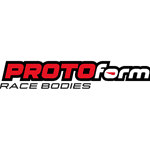 PROTOform's Pro-TC Wing Kit is the ultimate aerodynamic tuning option for your 200mm nitro touring car. The Pro-TC kit is formed from extra-stiff .040" Lexan® for low deflection under high downforce loads and gives added durability during those unwanted tumbles.
Please note: All bodies are sold in crystal clear Lexan and are painted for advertising purposes only.