XRAY Graphite Shock Tower Front 2.5mm - Low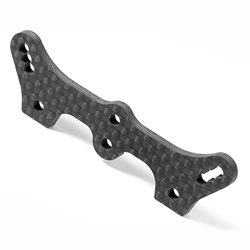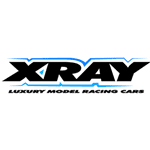 CNC-machined front shock tower made from extra-thick 3.0mm top-grade graphite. Includes multiple shock upper mounting positions.

To maximize the effect of the new LP shocks, both front and rear shock towers were completely redesigned and lowered by 6mm in rear and 4mm in front to help move the CG as low as possible. Machined from premium-grade 3.0mm graphite, the shock towers are smaller, lighter, more compact and, after vigorous testing, have been race-tuned to increase on-power steering.