TQ Wire 4mm Narrow Top Bullet (16mm Length) (2)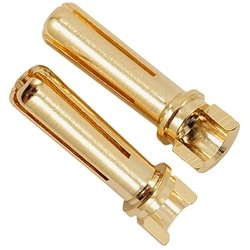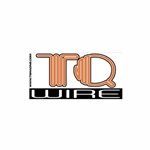 The connectors are available in 2 sizes: 18mm and 14mm overall lengths in gold and low resistance silver plate.

The short (14mm) version allows it to fully seat into the battery. This will help resolve issues with some batteries that have a very low profile connector "platform" and will be especially helpful in 12th scale where the the longer bullets could interfere with the body.

These bullets fit all packs but have been redesigned to compress more to provide a better fit in packs that have smaller than usual power connection tubes like RevTech and Reedy batteries.