JConcepts Associated B6.4/B6.4D "F2" Body w/Carpet Wing (Clear)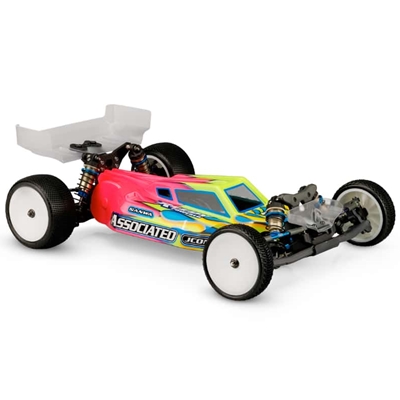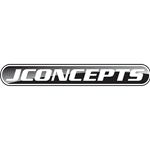 The F2 has an all new lower profile cab delivering knockout looks and performance. More improvements include following the chassis shape extremely close in the rear along with a tight and precise fit around new top-deck and lower chassis shape.
Please note: All bodies are sold in crystal clear Lexan and are painted for advertising purposes only.