XRAY Composite Rear Wing Holder For Frontward Wing Position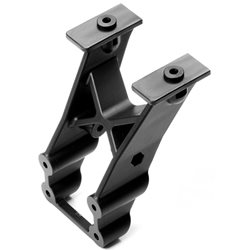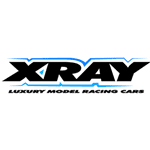 Rear wing holder allows to set wing more frontwards which helps to create downforce more on rear wheels to increase rear traction.
Super-slim, 1-piece design for reduced weight and increased strength. Made from a special composite mixture to withstand abuse and crashes.