XRAY T1 Front Piston Rods For Keyed Pistons (2)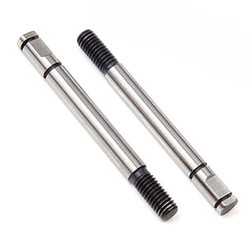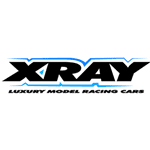 Set of two keyed front piston rods for use with new keyed shock pistons (308035). The complete keyed shock piston conversion set offers a professional solution for the adjustable XRAY & Serpent shocks.
NOTE: These piston rods are NOT interchangeable with Serpent Hardened Piston Rods Front SER6412.