XRAY Suspension Arm Rear 1-Hole (Hard) (for Stiffeners)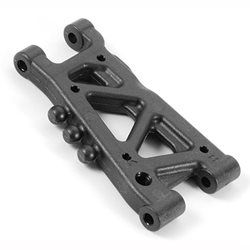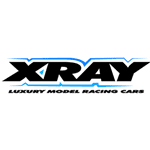 Molded composite rear lower suspension arm made from hard material. Fits T4.
After extensive testing of many different composite mixtures, the factory team identified this new blend as the optimum choice for mass production.
Redesigned to allow mounting of optional XRA303190 graphite plate, the new arms include 4 reinforced holes.