XRAY T2 / T3 4.9mm Composite Ball Joint (4)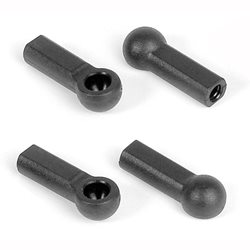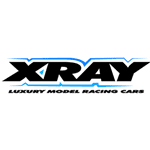 Molded composite steering ball-joint for T2,

T3

family of cars. Fits 4.9mm pivot ball or ball stud. Set of 4.The closed ball joint prevents dust from getting onto the ball end, allowing the upper camber links to move more freely. The closed ball joints must be used with ball ends XRA302653 or XRA302654; these ball ends are available in two lengths for front and rear suspension, respectively.