PROTOform D9 1/10 190mm Touring Car Body (Clear)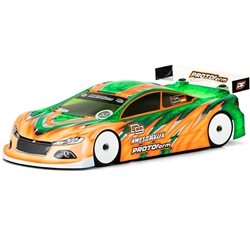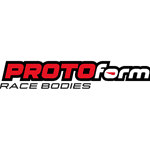 D9 is PROTOform's new aero option for 190mm electric touring car racing. After much success with the Type-S, our world-class team of drivers requested a less-aggressive body handling feel in specific conditions where traction roll was being combated, or in super low grip when utmost rear traction was needed.
NOTE:

Painted and completed model shown for illustrative purposes only and is not included.