XRAY T2 / T3 Aluminum Chassis Brace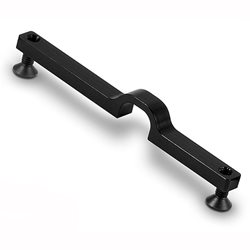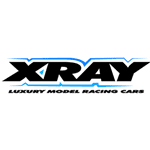 Alu chassis brace is CNC-machined from high-grade aluminum. It is recommended for carpet tracks with medium to super-high traction. Black color.

Also suggested to use when the used tires have a lot of natural traction (for example soft compound tires) but also for tires which have type of insert which create a lot of air inside the tire. This will make the car easier to drive with smoother steering and the car will not "stop" in the corner.