Hudy Power Tool Phillips Screwdriver Tip 4.0x90mm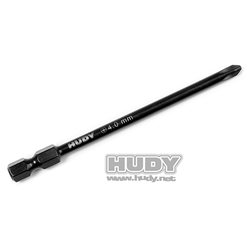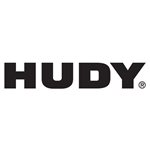 Hudy phillips 4.0 x 90mm power tool tip made from HUDY Spring Steel™.

HUDY offers a range of power tool tips for electric screwdrivers, manufactured from world-renowned HUDY Spring Steel™ and available in most popular sizes. The end of the tips are manually grounded for maximum precision and perfect fit to the fastener, and additionally heat treated and hardened for maximum life.