Hudy Quick-Tweak Station w/Aluminum Carry Case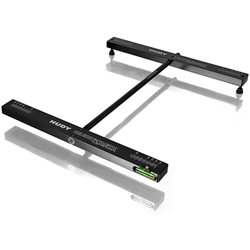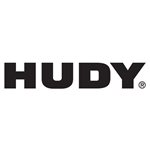 The HUDY Quick-Tweak Station allows you to quickly and easily check and correct tweak on your race car to help ensure proper, consistent handling.
Correct tweak is one of the most important concerns that influences the overall performance of the car; a badly tweak car has a very negative impact on a car's handling. As such, checking and correcting tweak is a very important matter; pro racers check for tweak a number of times after each run.
The HUDY Quick Tweak Station comes in an exclusive aluminum carrying case with precut foam inserts to allow easy & safe storage.