Sweep TC QTS32 Real Blue Pre-Mounted Touring Car Rubber Tires (4)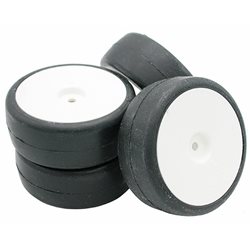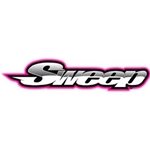 Sweep TC QTS32 Real Blue Pre-mounted Touring Car Rubber Tires (4)
This is a Spec tire for Midwest Grand slam races, Halloween classic, US Indoor Championship and many more carpet racing events around the world.
Also Known As True Blue, QTS32PUS QTS32PPUS SQT32

Great Carpet tires for small club races to international event.

Race proven consistent traction, batch to batch.

Pre-glued on virtually unbreakable DuPont Nylon EXP wheels.

Long lasting constant traction on any Carpet surface.

Sweep tires and wheels are known for near perfect balance, it spins true, wear evenly, creating maximum traction.